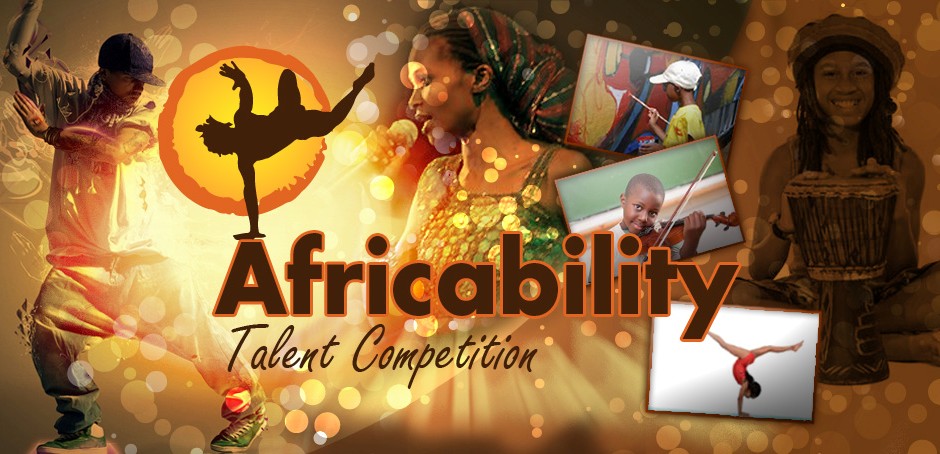 Have you got Africability?
If the blood of an African runs in your veins and you've got a talent so amazing that the world has got to see, then you've got Africability.
If you watched America's Got Talent or Britain's Got Talent and liked it, well Africability is giving you the chance to see the continent's most uniquely gifted people. Whatever your skill is and regardless of how unconventional it could be, Africability is giving you the chance to show your talent to the world.
Everyone is uniquely talented but only those who take time to develop and nurture their talent get to stand out of the crowd. Let your unique gift make you a household name. To take part in this competition, your talent doesn't have to be unique or conventional – you just have to be exceptionally good at it.
The Africabillity team will travel to all corners of the continent searching for those with talents so unique that Africa has to see them. Both the audience and our judges will then choose which of them deserves the top prize. Impress the judges, win the hearts of Africa and the world at large, and you stand a chance to be the winner of the Africability Talent Competition.
If you're interested in Africability Talent Competition, provide your information through the form below so that we can keep you up to date on the latest about the competition in your country.