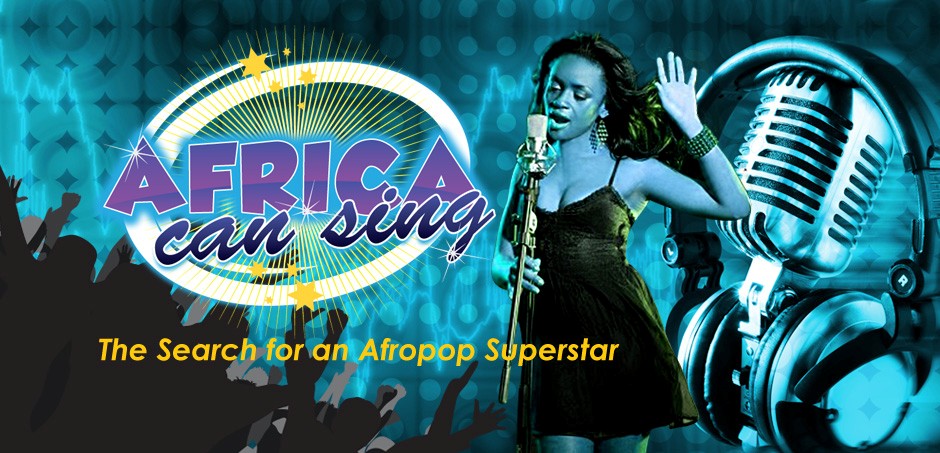 If you liked American Idol, The X factor and the EuroVision Song Contest, then you'll fall in love with Africa Can Sing, a singing realty competition that seeks to crown Africa's best music talent.
If you're an upcoming, struggling or a wannabe artist and the blood of an African runs in your veins, now is the time to make that dream come true. Africa Can Sing is giving you a platform to showcase and develop your talent by competing with some of the best undiscovered music talent on the continent of Africa.
We will audition in all corners of Africa, as our experienced panels of judges look for the best talent worth representing their nations on the show.
Africa Can Sing is the most exciting music competition show to grace the continent of Africa. It will bring out the best and remove the base; keep viewers and contestants on their toes, redefine the role of judges and unite Africa in the spirit of music.
Regardless of where you live or what you look like, if the blood of an African runs through your veins, here's your chance to rise to the stars, win the hearts of many and be crowned Africa's best voice by its passionate music lovers.
Join us as we tour Africa competitively, celebrate its cultural heritage, empower its best voices, unite its people and shine its musical talent.
If you're interested in Africa Can Sing, provide your information through the form below so that we can keep you up to date on the latest about the competition in your country.