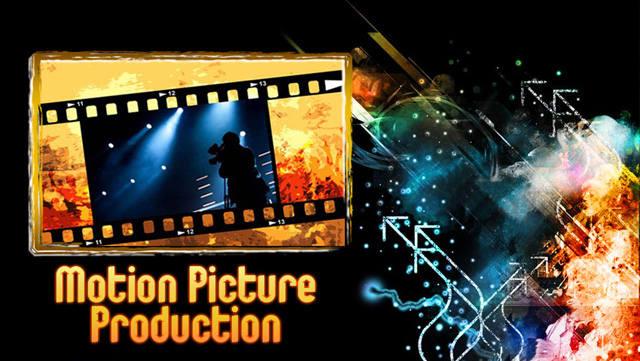 Africability Pictures tells unique African stories in quality motion pictures that embody the highest professionalism and best practices in development, pre-production, post-production and distribution. From the convincing Hollywood like movie effects, to an audio output that will give Bollywood a run for its money, Africability Pictures redefines the African movie industry.
It is a well-appreciated fact that it is not the lack of talent that is keeping the African movie business stunted, but rather the absence of competent world-class production. We have the right team to bring African stories to screen like the world has never seen before.
Our work extends to every aspect of the production process, including creating the script and developing the storyboard to directing, actual filming and then finally editing the content itself. We can produce films for a variety of different uses. This includes corporate films for external release such as promotional or advertising to internal content to be used for employees like conference recording or for training purposes. We also provide advertising shorts to promote a particular product, motion picture or service as well as documentary services.
Thanks to a solid team, Africability Picture can produce top quality content while also helping to develop new ideas for film and TV shows or other video material. This includes working on small scale productions with only a few cast and crew to bigger and more advanced filming arrangements. In addition, we also offer post-production editing and consulting. We can help develop plot lines, bring new ideas to the table and work towards the progression of television shows or films.