Osas Ighodaro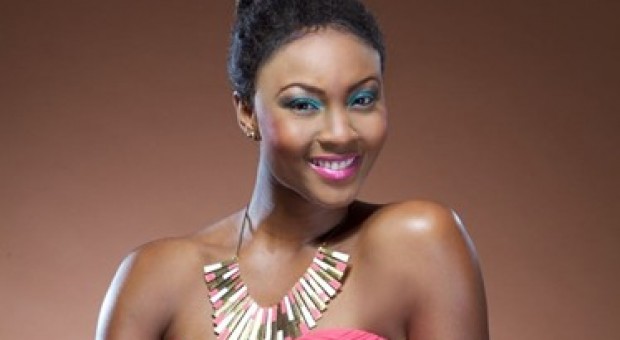 Born in The Bronx, New York, Osas Ighodaro has a host of television, film and theatre credits to her name. She is the first generation of her family to be born in America. However she maintains a strong connection to her Nigerian roots.
Osas studied at the Actor's Studio Drama School at Pace University where she obtained a Master's degree in Fine Arts in Acting and she previously had graduated from the Pennsylvania State University with a Bachelors of Arts degree in Broadcast Journalism. Her first role came in the TV show Conviction in 2006 and she has also had roles in Law and Order, Meet the Browns, Bodies of Work and, more recently in 2012, Tinsel.
Her film credits include a role in the Biggie Smalls based film Notorious which was released in 2009 and she has also starred in Computer Love (2010), The TestedI (2010) and Restless City (2011). Her acting career has also taken in 10 theatre productions and she starred in the Elle De Amor directed Delores and Revenge of a King at the Fringe Festival. She is currently playing the role of Malady in the play Platanos & Collard Greens, an Off-Broadway production that recently won an Audelco Award. At the American Black Film Festival in 2011, Osas was nominated in the Top 3 of the national Monologue Competition.
Osas Ighodaro was voted as Miss Black USA in 2010 and has dedicated herself to humanitarian work on top of her blossoming acting career. She is particularly active in The Heart Truth campaign that is dedicated to raising awareness of heart conditions and diseases as well as working with Malaria Awareness. She also runs her own non-profit organization – Joyful Joy Foundation – which aims to raise debate and issues surrounding access to clean drinking water, world hunger and malaria.
Comments
comments