Omotola Jalade Ekeinde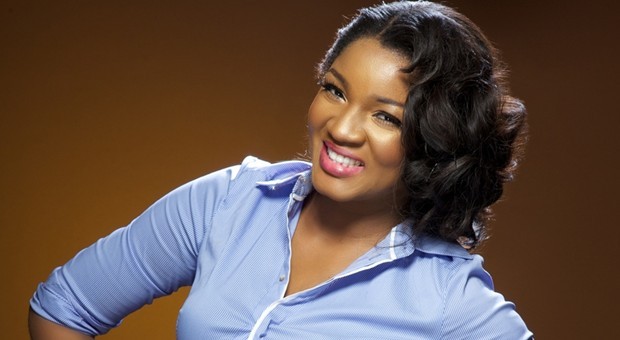 Omotola Jalade Ekeinde is a singer, actress and philanthropist born in Lagos, Nigeria in 1978.
She studied Estate Management first at the Obafemi Awolowo University and then at the Yaba College of Technology. While she did not originally envisage a career in acting, Omotola began her journey in film back in 1995 and has so far had a career that has spanned over 300 roles.
Her first appearance came in the movie Venom of Justice which was directed by Reginald Ebere and she has since credited the Nollywood director with launching her expansive career. The film Mortal Inheritance (1995), where she played a sickle-cell patient, is seen as her first major role and her performance was widely appreciated. The movie has become one of the most famous to be released by the Nigeria film industry and has become iconic of 1990's Nigerian film. Other credits include Blood Sisters 2, Lost Kingdom 2 and Korsorogun 2. In 2012, Omotola was the first Nigerian to star in her own reality show when she launched Omotola: The Real Me on the Africa Magic Entertainment network.
In 2005 she launched her music career and has gone on to have great success in this field as well. Her first album GBA was released in 2005 and was followed by a second album Me, Myself, and Eyes which came out in 2010. She has worked with Grammy recording artist Bobby V and last year, she announced that she is working on a new album.
Outside of her entertainment career, Omotola is widely known for her humanitarian work and philanthropy. She is heavily involved in the United Nations WFP (World Food Programme) and became an ambassador for the project in 2005. Furthermore, the Nigerian national also participated in the Walk the World project and established her own project, the Omotola Ekeinde Initiative for Youth Empowerment. In 2011, Omotola became an Amnesty International campaigner and has been vocal in her opposition to human rights abuses particularly in Sierre-Leone and Nigeria.
Omosexy has absolutely totally got Africability!
Comments
comments