Omoni Oboli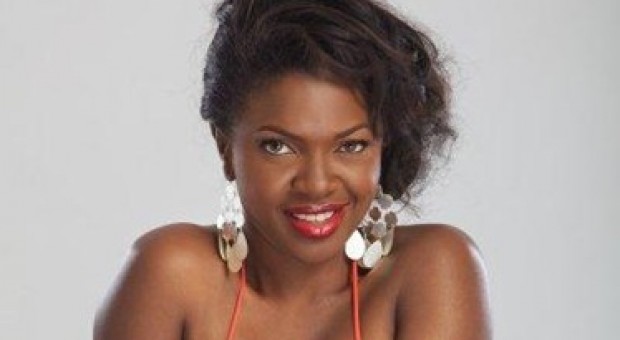 Omoni Oboli is a Nigerian born actress and film producer from Mosogar in the Delta State.
She has currently starred in some 30 movies over her career although her first appearance came as Liz Benson's maid in the movie Shame at 18 years of age. Rather than using this as a springboard to launch her profile, Oboli instead took a break from the profession and she worked towards a degree by studying Foreign Languages at the University of Benin where she eventually majored in French.
Rather than having any formal training in acting, Omoni Oboli began by becoming head of her secondary school drama club and appearing in some short films and plays during her school and university days – many of which she wrote herself. Her first lead role came in Not My Will, which was produced by Fidelis Duker although it wasn't until 2009 that she began to make a name for herself in the business.
The Figurine, a 2009 Nigerian thriller where she acted alongside Kunle Afolayan received 10 nominations and went on to win 5 awards at the 2010 African Movie Academy Awards is one of her most well-known films to date. Oboli also starred in the 2010 film Anchor Baby with Sam Sarpong and she won Best Actress at the 2010 Harlem International Film Festival in New York.
Oboli is scheduled to appear in the upcoming Emma Isikaku horror film Grave House that is due to be released later on this year. In addition to acting herself she is a film producer and she produced her first film, The Rivals with friend Blessing Egbe which was warmly received and won Best International Drama at the New York International Independent Film and Video Festival. Currently she is in the process of producing a second, unnamed film, that will be released later in 2013.
Omono Oboli's got Africability!
Comments
comments