Laura Izibor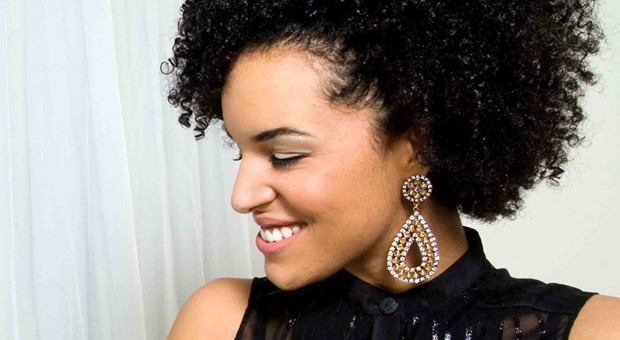 Laura Izibor, born in Dublin, Ireland to a Nigerian father and Irish mother, is a well-known singer and songwriter.
Her interest in music started when she sang 'When You Believe' in drama class and she began singing and playing the piano from the age of 14. After winning a song competition on Irish television network RTE when she was 15, Laura began to establish herself as a professional musician.
In 2009 her debut album, Let The Truth Be Told, was released on Atlantic Records and it peaked at number two on the Irish music chart and was inside the Top 100 in the UK. In fact, Izibor signed a 7 album deal with the record label. The second single from the album, Shine, was originally composed for the film The Nanny Diaries and Laura has contributed numerous songs to movie soundtracks including Carousel which was featured in the Hilary Swank hit P.S. I Love You, Can't be Love which featured on the T.V show One Tree Hill and also Mmm… which was included in the film Step Up 2: The Streets.
Her musical style is inspired by several artists including Carole King and James Brown and she cites Thin Lizzy as a major musical influence. So far the Dublin born singer has been nominated for several music awards since her album was released in 2009. This included Best U.K Newcomer at the 2009 MOBO Awards and Best Female Act at the 2010 Meteor Awards. Her recent live performances have been at Electric Picnic in County Laois, Ireland and Bestival on the Isle of Wight.
Izibor recently released an EP entitled The Brooklyn Sessions Vol. 1. Her next album already has the title Love, Learn, Live but has yet to receive a release date, despite being announced back in 2011.
Comments
comments