Ebbe Bassey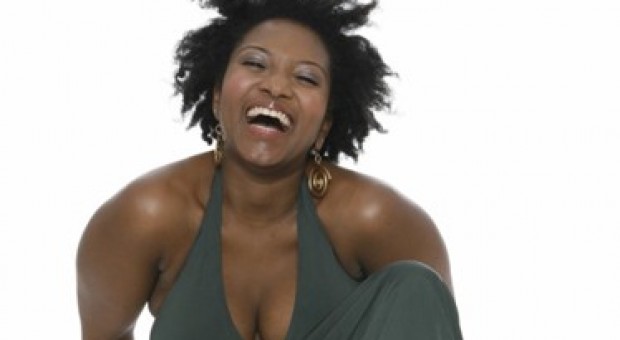 Born in The Bronx but raised in the Nigeria city of Calabar, Ebbe Bassey has gone on to forge a successful career for herself as an actor, director and producer in both Nollywood and Hollywood.
She moved back permanently to New York in 1991 where she studied the Meisner technique of method acting at the William Esper Studio under the tutelage of Ms. Maggie Flanigan and featured in her first street play in 1998. After a role in a mobile commercial with singing sensation Kellis, she was chosen to be part of the first ABC's diversity talent show at Acorn Theater in New York in 2003 and this helped to launch her acting career in the USA.
Some of her early credits include short stints in NYPD Blue in 2003 and she appeared in many short films including the critically acclaimed Showtime production A Spoonful of Sugar (2003), African Booty Scratcher (2008), Mama's Great Love (2008), The End of Winter (2009) and Aissa's Story (2012). Bassey has also appeared in hit TV shows Law and Order where she played no fewer than 4 characters over a 6 year period.
Recently, she has had a leading role in the film Doctor Bello with Vivica Fox, Jimmy Jean- Louis and Isaiah Washington.  She was also nominated for the 2012 AMAA (African Movie Awards) for her first Nigerian movie, Ties That Bind, as best supporting actress, Her work on the short film Mending Fences (Siri Oko Fo) as leading actress, writer and executive producer, won her 2 Nigerian film awards. The film was based on themes of love, female gender mutilation and family bonds in Nigeria and received widespread critical acclaim.
Bassey has also ventured into the series Harlem125, which is due for release this year. The series focuses on a Nigerian-American woman struggling to get a green card.
Comments
comments