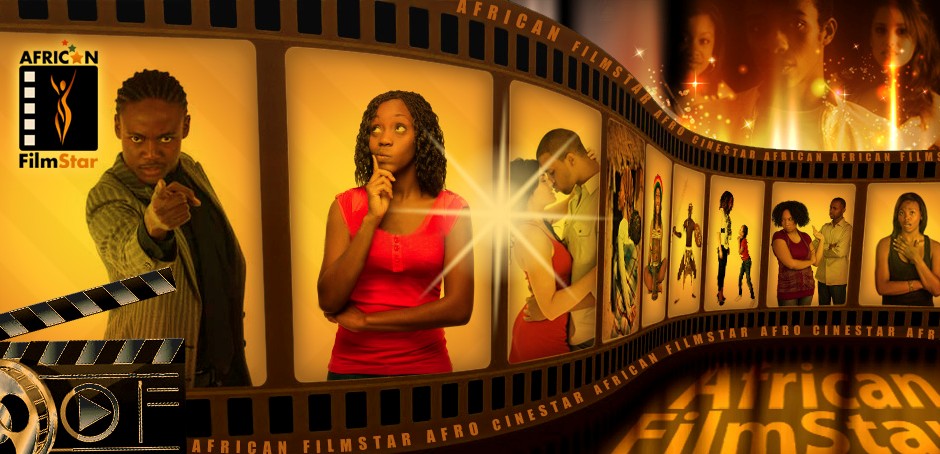 Have you always dreamed of being part of the household names in the African movie industry? African Film Star is here to give you the chance to shine your talent to the world. Our judges will guide and nurture you talents while Africa will choose you to become one if its famous names on the red carpet.
This acting competition will focus on aspiring and emerging actors who are African or of African descent, with the goal of discovering new talent in the African movie industry. This show will entertain, inspire Africans in the craft of acting and showcase modern African cinema to the world at large.
The winners of the competition will star in a major African blockbuster.
African cinema has made great strides. Nollywood has gained international recognition as the second largest film industry in the world, with movie stars from Onyeka Onwenu and the legendary Justus Esiri to Omotala Jalade and Jim Iyke winning the hearts of many in Africa and the world at large. Ghana is setting the pace in quality and sophistication while Cameroon has got the winds at its back. The South African movie industry has improved beyond their best long time TV drama generations to world-class series like Jacob's Cross that show the unquestionable skills of the likes of Moky Makura and movies like Tsotsi and District 9. The East African movie industry is also booming, with movies like Nairobi Half Life and the internationally recognized TV series Shuga.
Join us on an extraordinary journey to discover a new African Filmstar.
If you're interested in African Filmstar, provide your information through the form below so that we can keep you up to date on the latest about the competition in your country.