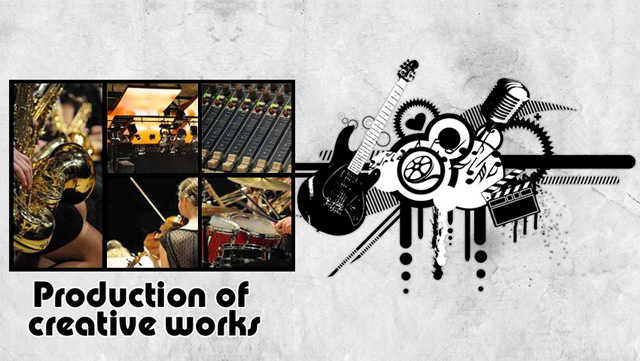 While it has become much easier to produce and release music these days, the music business has grown even more competitive. However with the right professional team and advice, you can get ahead of the pack and put yourself at the forefront of the new music scene. Self-recording and online distribution has grown considerably. But professional recording, editing and physical distribution allows you to grow and expand your profile faster.
Africability Records offer a variety of services to give you an all-round production and distribution facility. This includes providing the necessary equipment for the actual recording and editing of your music; from mastering, synchronization to finishing. We also help with the distribution. While uploading a song is easy, actual physical distribution of music is not. And it remains one of the main ways in which most artists push their product and gain recognition – be it local, national or worldwide releases.
Our label is open to all genres of music, although we have special interest in Afropop. We aim to sign African artists who can fulfill the desires of an increasingly trendy African music audience. We help artists create beautiful music of the highest quality, take responsibility for promoting the album and distributing it worldwide.